Oweninny Wind Farm Phase 3 Noticeboard
Oweninny Wind Farm Phase 3
Project Information Booklet & Map – December 2020
Following on from the project information pack you received in June 2020, we have progressed the project design, and have now produced a draft wind turbine layout map and updated project information booklet for the proposed development (see below links)
To view the Project Information Booklet, please click here
To view the Draft Wind Turbine Layout Map, please click here
The Project
The purpose of the Oweninny Wind Farm Phase 3 is to generate renewable electricity for the domestic electricity market in Ireland.
Community Benefits
We ensure that local communities in the area benefit from the development of our wind farms by providing various benefits arising from their construction and operation.
Communications
We are committed to continuing to keep local residents informed about the proposed wind farm.
Compliance
Fulfilment of statutory and regulatory obligations is at the forefront of the Oweninny Wind Farm Phase 3 project.
Wind Energy
Wind generated 36% of all electricity in Ireland in 2020, second only to natural gas.
42% of all electricity generated in 2020 came from renewable sources.
Ireland has a national target to move to 80% renewable electricity by 2030.
Ireland had a total installed wind capacity of 4.3 GW at the end of 2020 - an increase of 180 MW on 2019.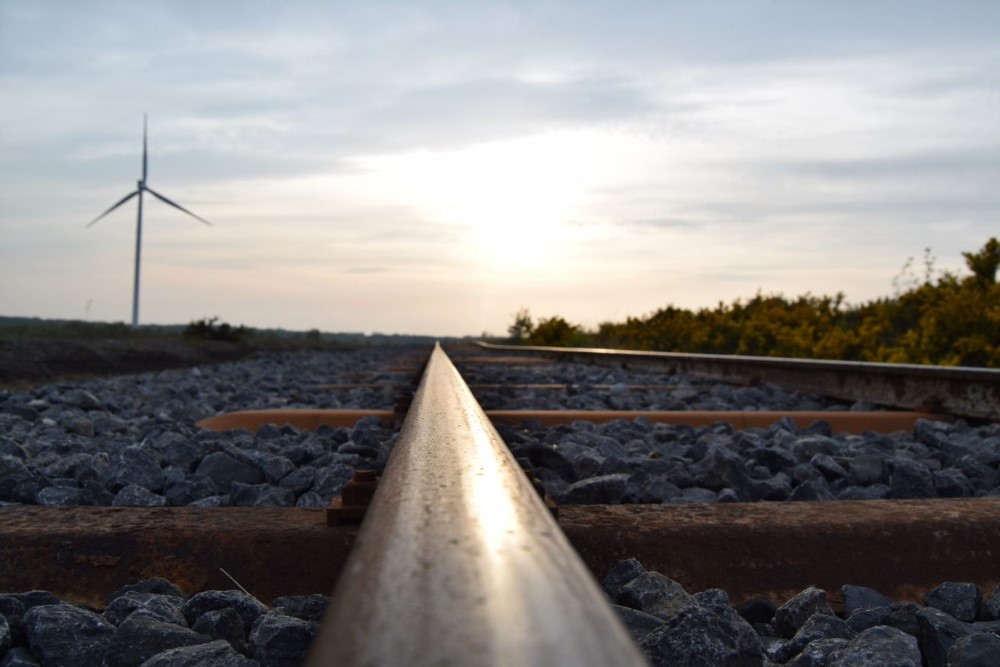 For independent advice and information on wind energy.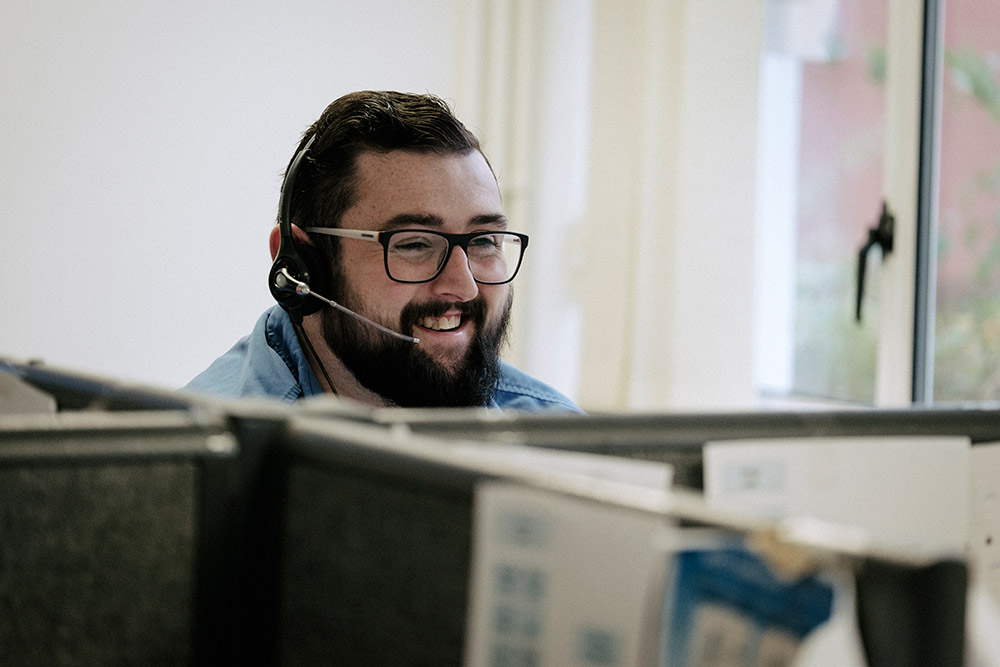 If you require further information, please contact us.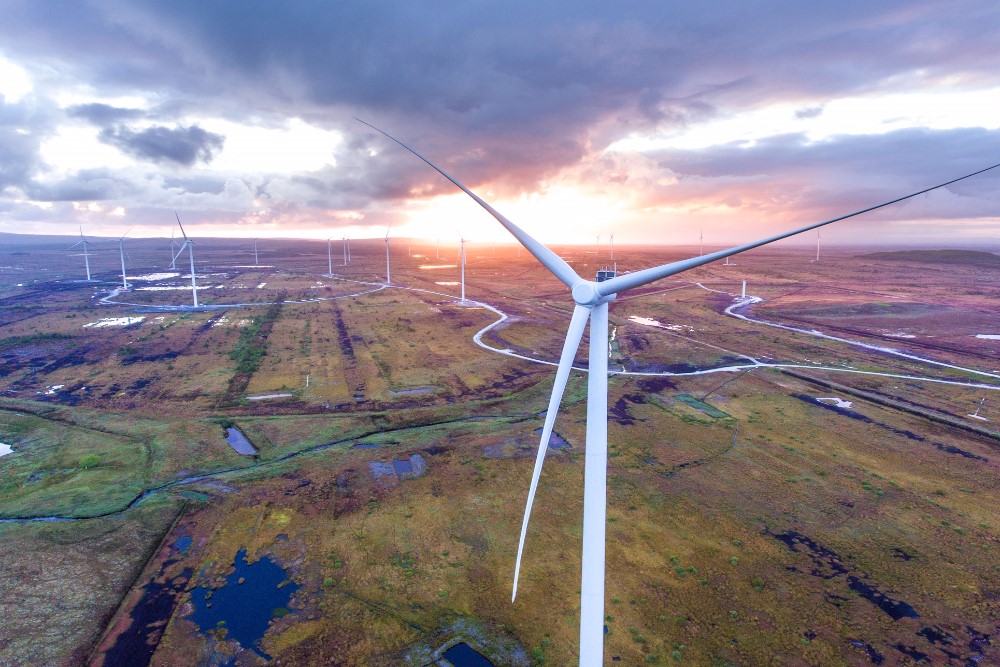 If you would like to visit our Mountlucas Wind Farm, please contact us for a tour.